Welcome to Graphics Realization Lab @ CAU
The Graphics Realization Lab. is newly opened in 2020, taking over the assets of the Computer Graphics Lab. of Chung-Ang University, which started in 1991.
Recently, the realistic media technology represented by Virtual Realty and Augmented Reality is increasing its utility in traditional industries such as architecture, medical care, and safety as well as entertainment industries such as games and films. In particular, the development of eXtended Reality and big data and artificial intelligence technology, in which the concept of interconnection and interaction between virtual and reality, make it possible to simulate the environment and dynamic objects of the real world with a computer. It is also accelerating the development of digital twin technology that predicts the future and increases the value of the physical world.
This lab is researching object recognition and reconstruction technology to realistically express the real world (Human, Object), extended reality technology for interaction with the real world through the virtual world, and emotional computing technology to express human emotions in the rational virtual world.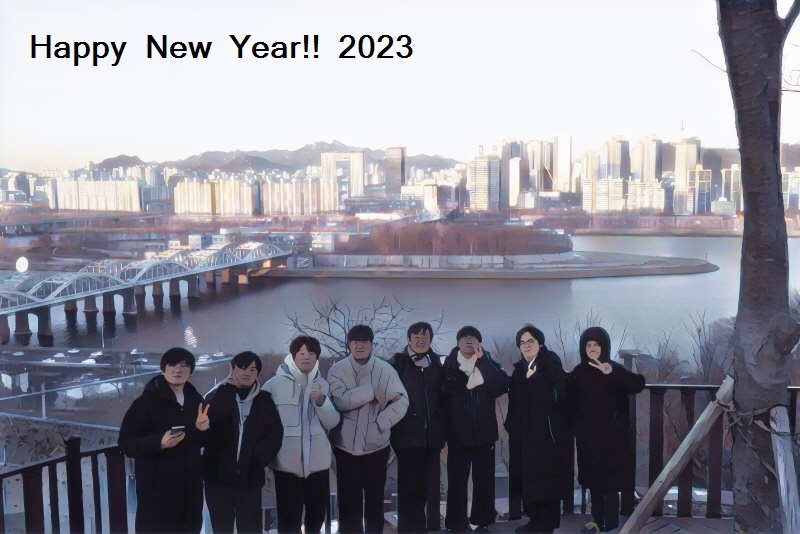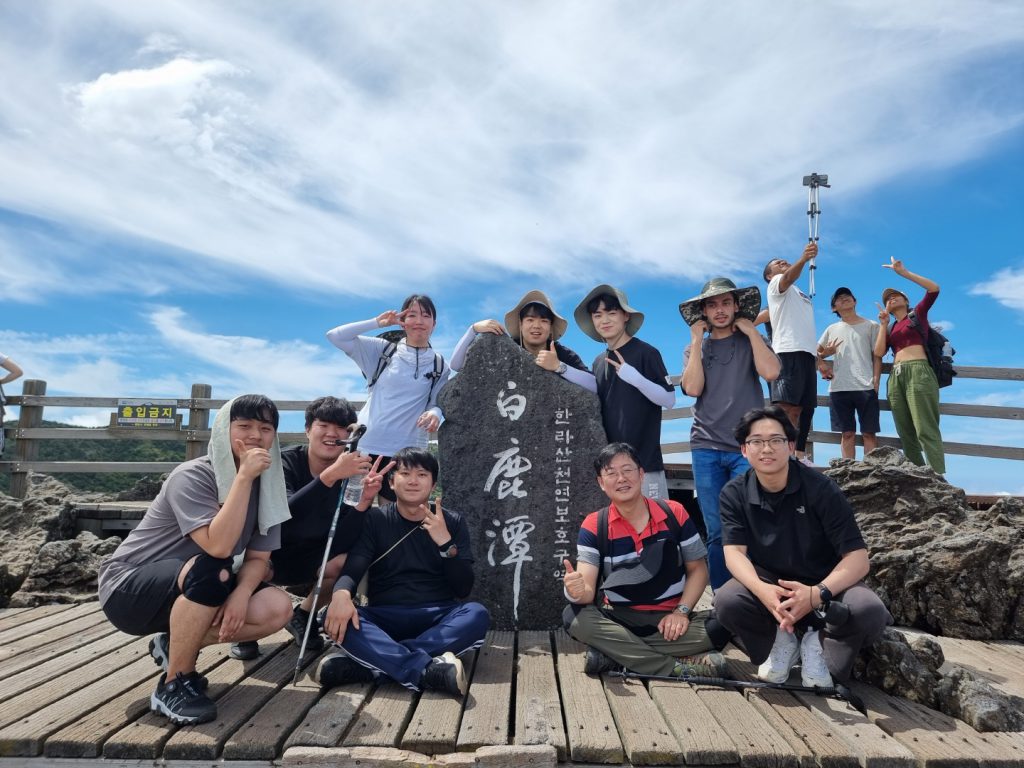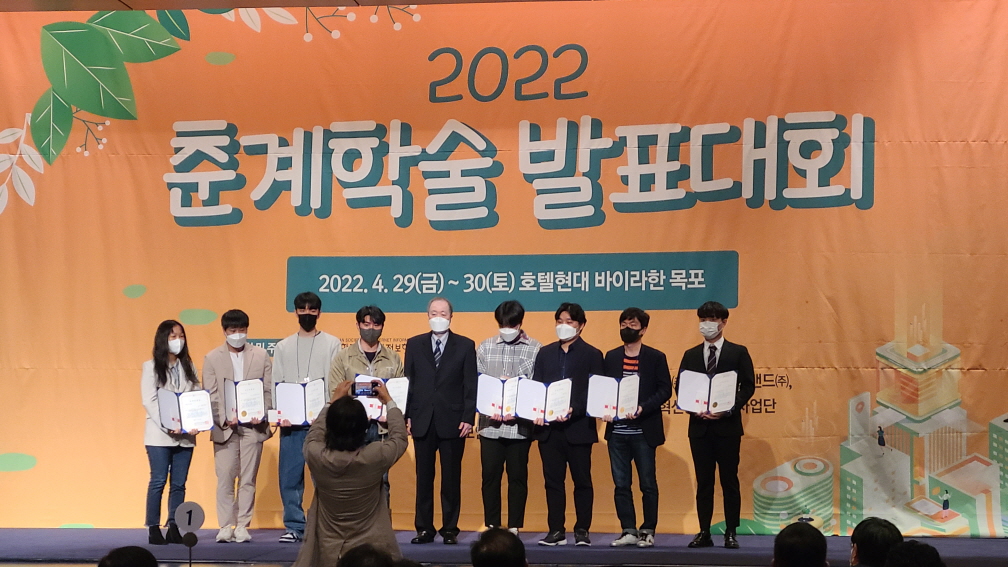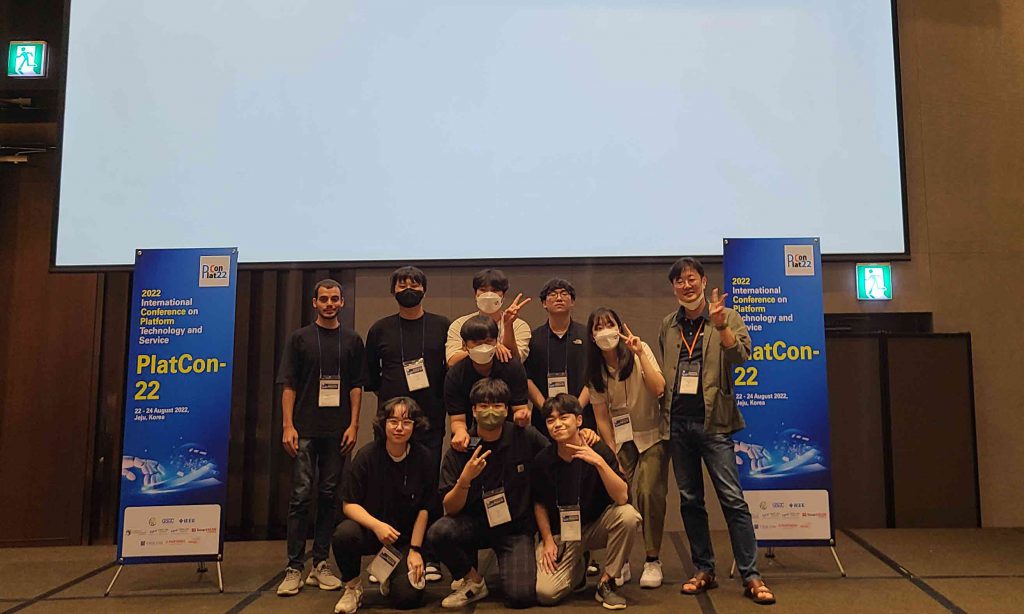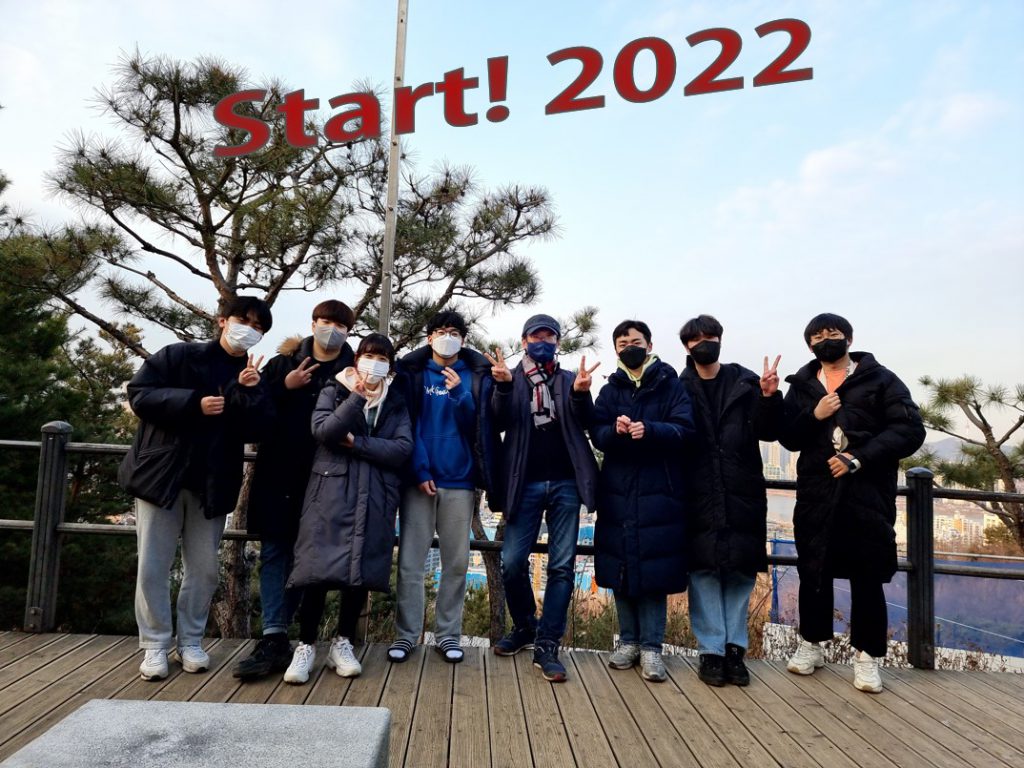 Research Interests ★★★★★
– C
G-based immersive media and digital twin to express the virtual world
– Computer vision for analysis, recognition, 3D reconstruction with 2D images
– Convergence with artificial intelligence technology
– Affective Computing for emotional content analysis and expression
– Immersive Media Applications